FAMILY
"You go through life wondering what is it all about, but at the end of the day, it's all about family." (Rod Stewart)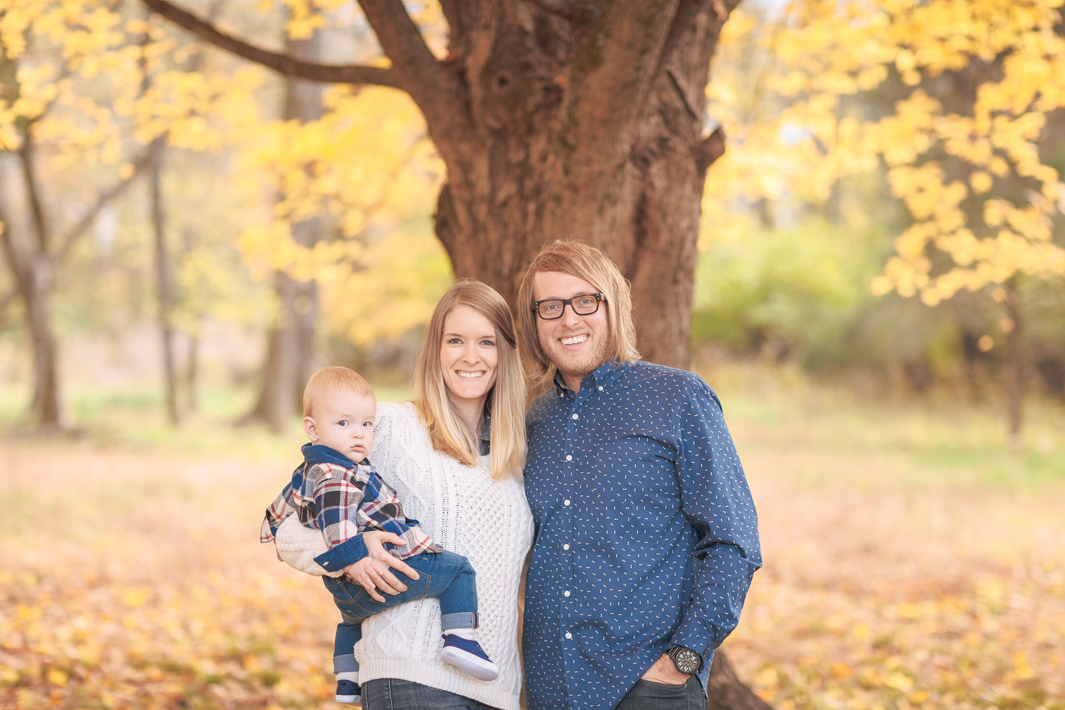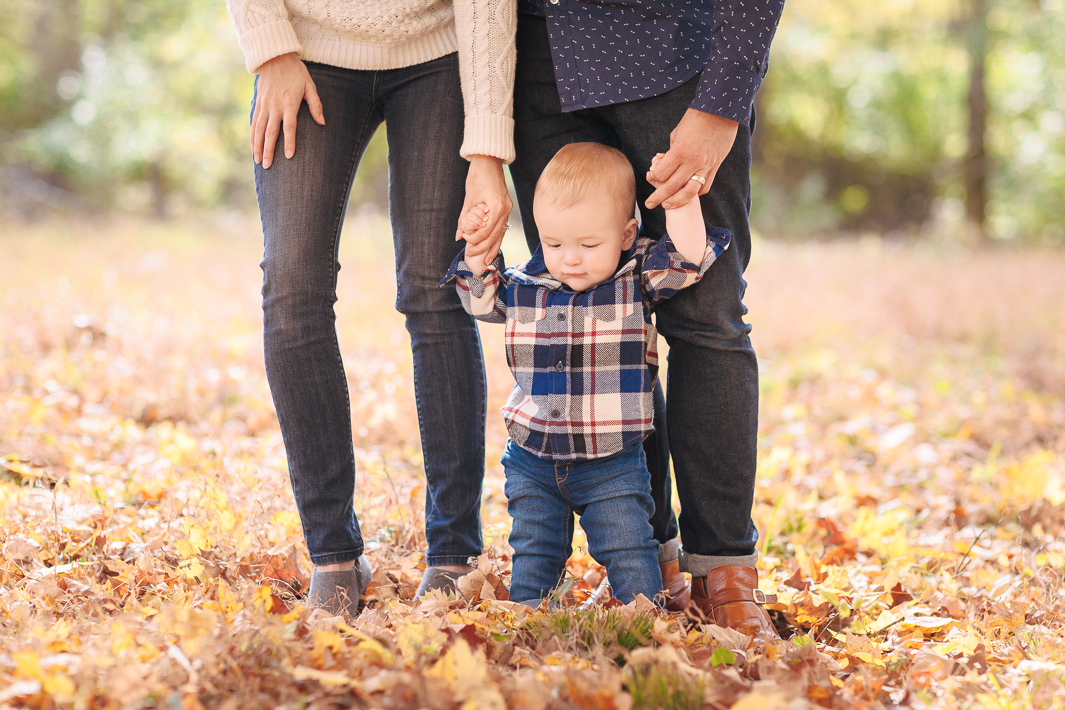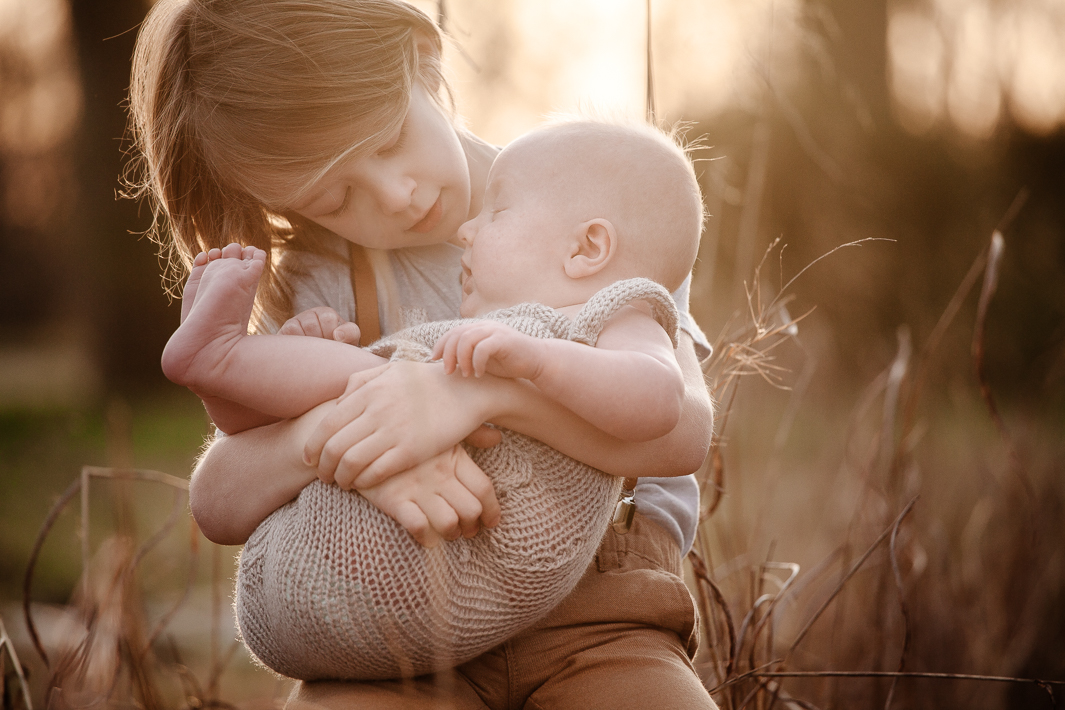 The Art of a Family
Photography is an art. And never more has that been true for me than it is when working with a family, and all the moving parts that must come together to create images that not only work, but also speak to what that particular family is about as a whole. As much as this can present quite a few challenges (as I'm sure you've noticed as a parent trying to capture images of your children by themselves, let alone as a group), it's also a tremendous chance to have some creative fun, and think outside the box a little.
In this spirit, I wouldn't call myself a traditional family photographer. Yes, I do love a good classic family photograph when the moment calls for it...
...but I also can't help but imagine at least a few other ways to go about things. Like the time we decided to make it all about mom, the girls, and the pet bunnies, while dad and Luigi (the family dog) had their own little moment elsewhere:
...or those times I break rank and shout something silly like "Do your best power pose!":
Still, other times I've found it best to keep quiet, and simply let special candid moments unfold. This is often my favorite way to shoot, and most easily accomplished during natural light sessions:
"Your photos are some of the BEST memories ever captured of our family and season in life!"
(Stephanie M.)
Before I go any further talking about my family sessions, though, I should warn you that while children traditionally behave quite well during my photoshoots, occasionally mom and dad are in sour moods and need a time out. We usually tie them up for good measure (parents, consider yourself warned!):
And even when they are behaving, every now and then I feel like mom and dad need to fade into the distance, and let their kids steal the show. Wouldn't you agree?
No matter what, at the end of the day, it's all about family...your family (thanks Rod Stewart). And to me, a family photoshoot is all about bringing everyone together—all the moving parts, all the craziness, all the personalities—and telling a story that encapsulates what it means for all those individual pieces to come together as a beautiful whole...sort like that time we captured seven different images and combined them into one magical Christmas card:
P.S. We didn't even have to worry about everyone looking at the camera at the same time!
"We are breathless!!!!!!! Our holiday card is AMAZING!!!!!"
(Elizabeth W.)
In closing...
Earlier I said that I'm not really a traditional family photographer. My guess is that your family is not quite as traditional as the next either. We probably each go about doing our "thing" in a different way than some might expect. And sometimes we aren't always sure if this is good, bad, or perhaps neutral in the long run.
Still, we do our best to make it work, and make some sense of it all. And when it comes time for you to have some family portraits taken, perhaps I can help you make some sense of this crazy clan you have put together. As I hope you can see by now, I might have a few ideas;)
Wanna talk some more about it? Send me a message and let's see what we can cook up!