BOOKING:
TO INQUIRE ABOUT A SESSION: You can use any form on this website (including the INFO page), or send me a direct email and we'll get the process started! Barring pressing work or unusual circumstances, I should respond shortly.
EMAIL: michael@wessnerphotography.com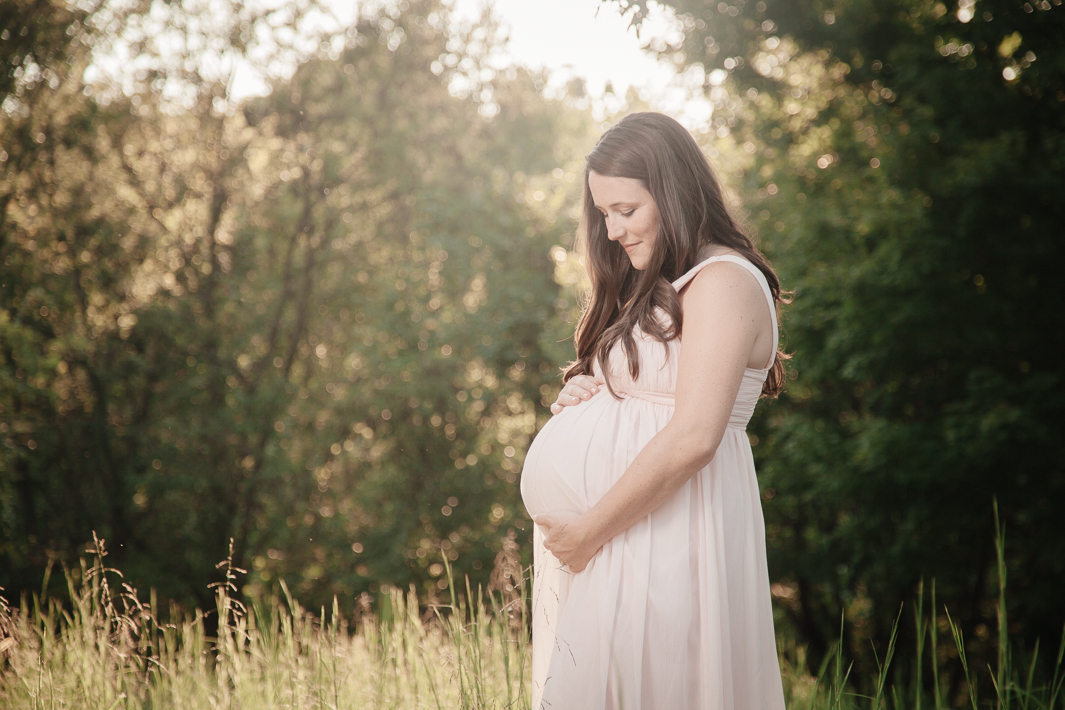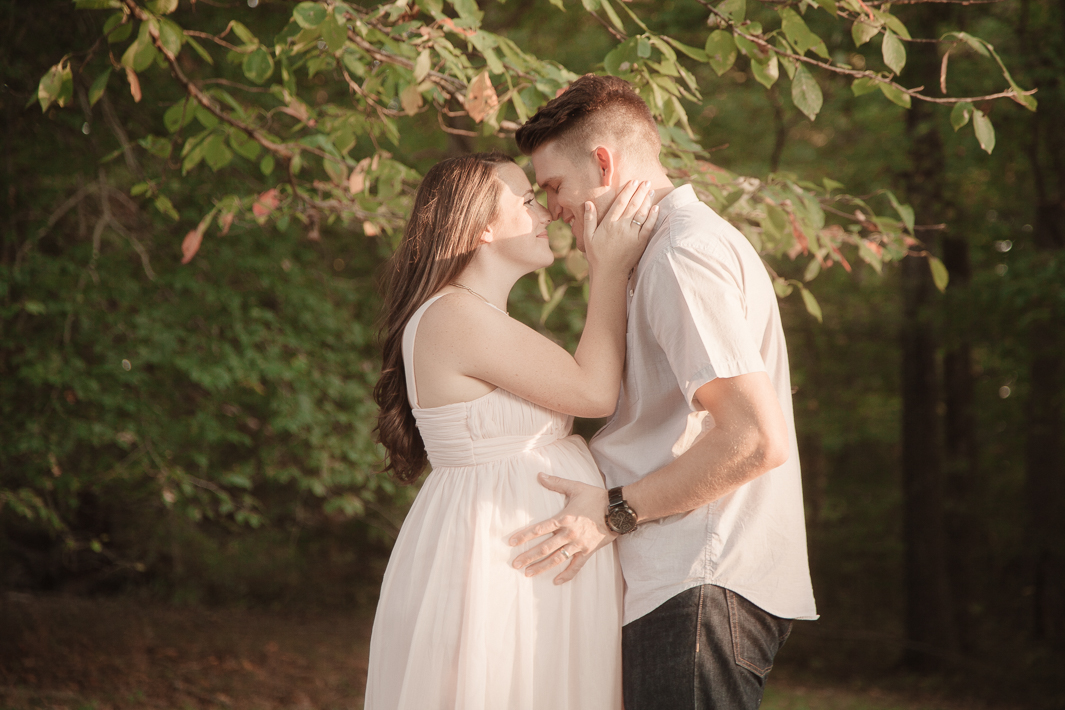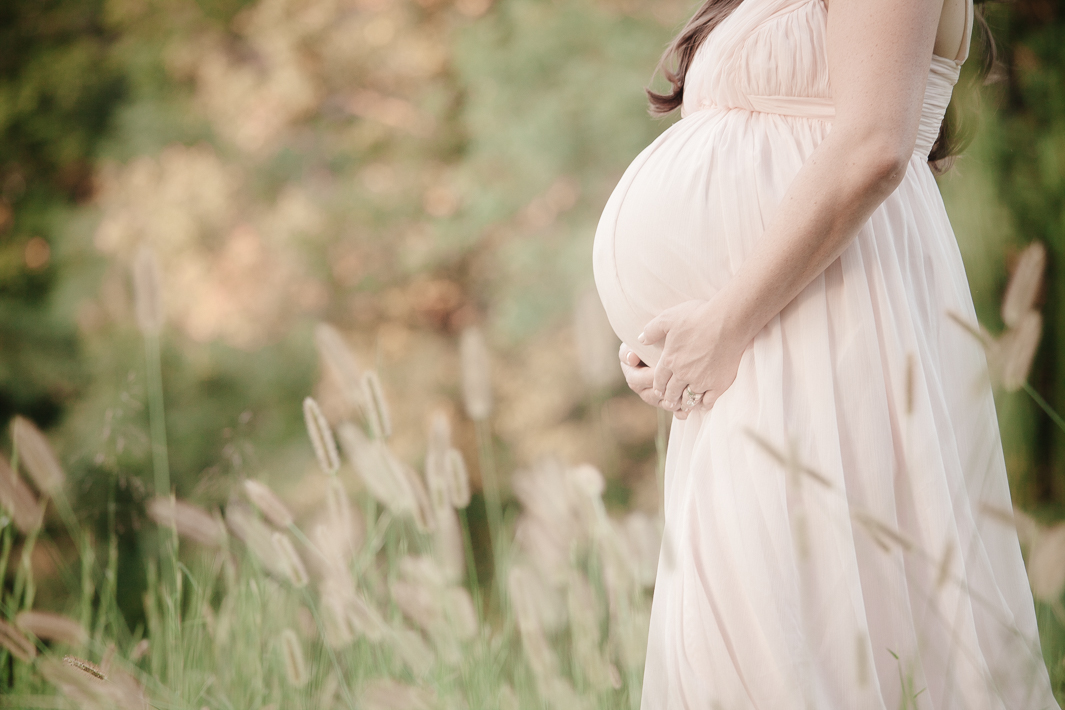 "These pictures are priceless to me! They are everything I dreamed of and so much more!"
-Shailey R.
"One touch of nature makes the whole world kin."
-William Shakespeare